As a Social Media Influencer, you've likely mastered the art of growing your following.
After all, you've worked incredibly hard on your brand up until this point growing your social media followers. It's not likely you got those tens, to hundreds of thousands, or even millions of followers by accident.
As of now, you know how to ask people to connect to your social media profiles.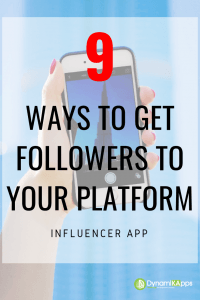 But do you know how to get them to connect to your fully independent, customized branded app?
For starters, you'll need your own mobile app.
It's the best way to connect with both your sponsors and audience and ensures you keep your following independent, and your brand on your own terms.
After all, social media websites come, go, and change drastically every few years.
And if your account got disabled, suspended, or worse, permanently hacked where would your audience go to connect with you?
After you've scheduled your demo, created your Mobile App, and published it, you'll need to increase engagement on the platform that you've created.
---
9 Killer Ways to Get Your Social Media Followers to Use Your App Each Day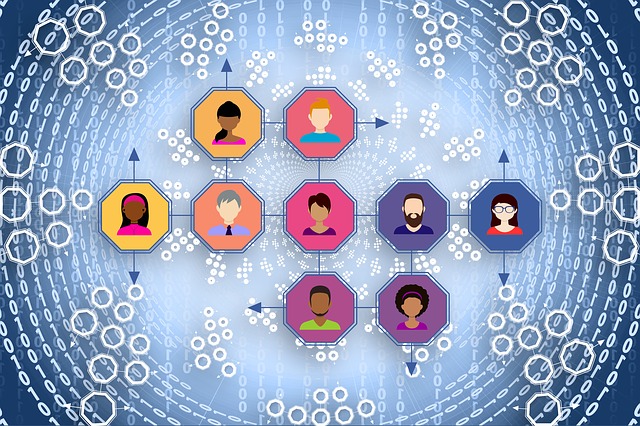 1. Provide exclusive content for your users
Your brand as a social media influencer offers something unique to your followers.
Maybe you share little-known life hacks, or perhaps you give actionable tips on photography, beauty, or travel.
Whatever you do as an influencer, it should be consistent, original, and exclusive enough to grab your audience's attention.
Creating an independent mobile app and curating exclusive content for it is an excellent way to get more visits per download.
Users will appreciate knowing they're among the few with limited access to the "extra secret" stuff, which can ultimately increase engagement over time.
2. Give discounts on in-app product purchases
One of the best ways to engage with your Mobile App users is to offer them discounts for purchasing your products or services through the app.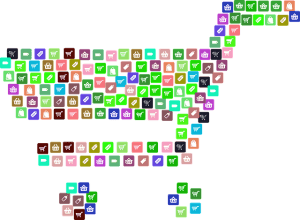 You can still offer the products and services elsewhere, but reserve special discounts for the followers who show a key interest in your brand.
These kinds of deals are especially common in mailing lists where the company or brand only sends coupon codes to their list subscribers.
Offering a similar incentive makes your targeted audience of social media users all the more likely to download your app and remain engaged.
3. Make your App the #1 place to connect with you
Do you have your favorite singer, actor, or author on speed dial?
Well, maybe not.
But wouldn't it be awesome if you did?
For the down-to-earth Influencer, enabling direct communication with your followers is a phenomenal tactic to not only increase engagement but to earn a special place in the hearts of your audience.
Think about it this way…
If you wanted to get in touch with say, Oprah would you:
Send a tweet to her enormous never-ending Twitter feed or,
Send her a message through the app she made specifically to connect with you?
Which do you think would receive the most engagement?
And more importantly, which do you think her fanbase (and yours) would be most likely to use?
(Hint: it's definitely the app)
4. Share app content to all your social media platforms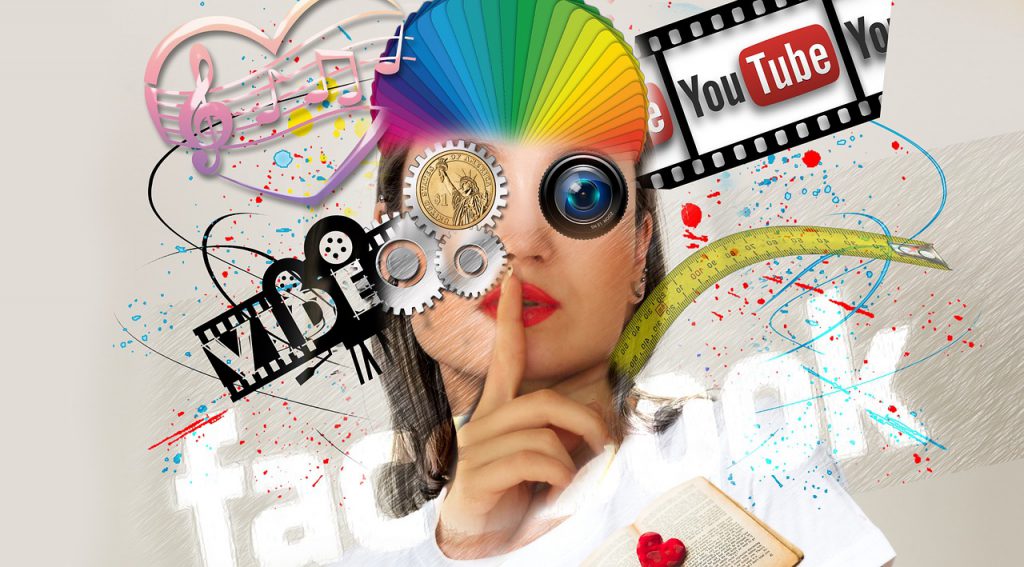 This may seem like a no-brainer, but we often see Influencers dominate their market on one social media site, while completely and utterly neglecting the others.
A YouTuber might forget to use their Instagram accounts, or may purposely neglect their other profiles because cross-channel content sharing is too time-consuming.
Regardless of what kind of content you specialize in, there's a way to customize it so that it is platform-friendly on every website you use.
After creating your exclusive mobile app content, offer teasers where possible across all your social media accounts.
This will make the most of your impressions and reach driving daily visits to your customized app.
5. Promote your app on your social media platforms
We've talked about content, now let's discuss the app itself.
With the Influencer Platform, you can expect two things:
You can anticipate a higher return on your investment
It will streamline your work processes and get more done sooner.
It should then follow that by drawing your audience to your app, you can boost user engagement and drive sales.
This, of course, comes in addition to being a huge time saver, especially when you already have so much to manage.
All of this to say that it is in your best interest to make a point to mention your app in all of your already popular posts, videos, or blogs to encourage more downloads.
You may be surprised to see how happy your social media followers are to connect with you on a level that's almost entirely untapped by other competing Influencers.
Being one of the few with an app already puts you ahead of the game.
And you can further leverage your social media presence to make the app work for you by simply giving it a shoutout in the content you make.
6. Have others promote your app for you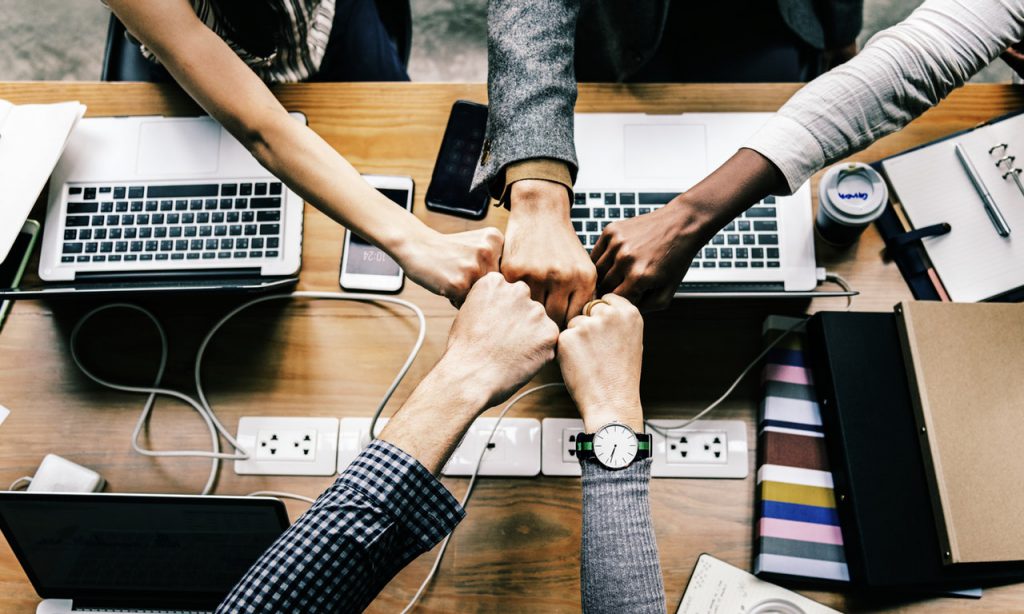 Part of being a Social Media Influencer revolves heavily around partnerships.
You make connections, partnerships, and most importantly, friendships with people who share your interests and industry.
And depending on the nature of your relationship, you may be able to ask some of the most reliable people in your network to assist in promoting your mobile app.
While that may not always be possible with people you don't have a rapport with yet, being friendly and transparent in your requests may sway them to action.
Most of all, and this is a big one, avoid being pushy at all costs.
No one likes to be forced into anything, and you shouldn't set expectations they did not offer.
Instead, offer to sponsor the posts, if necessary, or trade brand exposure with a collaboration project.
Focus on making this project a win-win for both teams to strengthen your business relationships as well as instilling some good faith in your friendships.
7. Offer giveaways, raffles, or other freebies
Another timeless way to increase your app's downloads and engagement is to offer special incentive events.
Incentives such as:
giveaways
raffles
other creative freebies generated specifically for your audience
Are you a makeup blogger?
Offer a special beauty basket you've personally made by hand.
Do you share DIY home improvement hacks on YouTube?
Raffle away a special toolkit from one of your sponsors.
The key is to make downloading your app part of the requirements to enter the sweepstakes.
And if done correctly, you'll notice a huge difference in engagement on your app.
Remember that once the sweepstakes is closed, your work won't stop there.
Be sure to deliver great content your new social media followers can enjoy weekly if not daily.
If you start slacking in that department, there's little chance you'll retain all the new engagement you've worked so hard to create.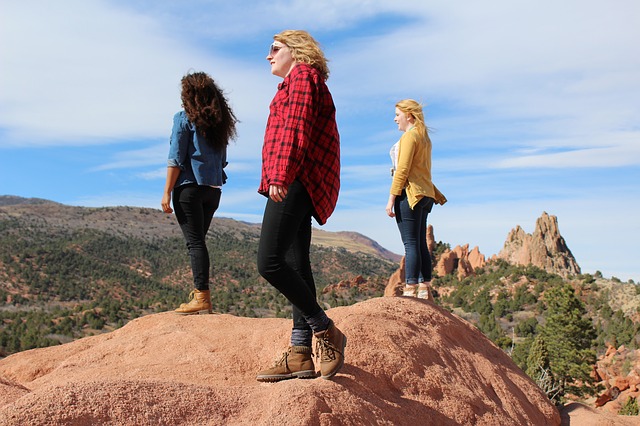 8. Encourage community building on your app
This point is a fairly straightforward one.
Simply put: stop viewing your followers as just followers.
Some of the most successful influencers didn't just build brands, they built online communities.
You may notice that on Facebook pages and in the comments found below Instagram posts, social media users aren't just speaking to the owner of the profile—they're speaking to each other.
Applying this same sense of community on your app is another excellent way to ensure daily visits from your app users.
When users come to your app to help add value to the community you've all helped build, they're all the more likely to stay engaged and make the app a great resource everyone can use.
9. Provide value to your customers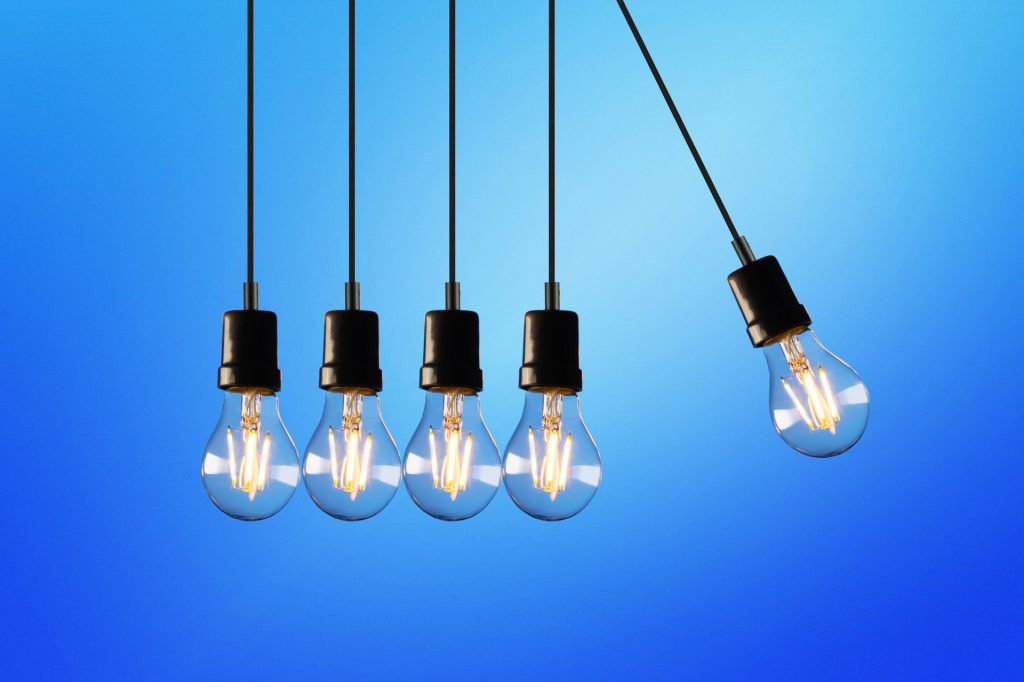 Lastly, and most importantly, it's important you add value to your customers or users.
Quickly name an app you use every day.
Is it a social media app?
Maybe it's a scheduler?
Perhaps it's the texting/messaging app on your phone?
Or maybe it's something as simple as your camera.
Whatever it is, you probably use the app as frequently as you do because, in one way or another, that app offers you some kind of value.
In your own special way, you should focus on doing the same for your mobile app users.
What can you provide that makes it so that they will want to use your app?
How can you add value to their lives so that they find themselves opening the app often?
Even if you do nothing else, you should always build your app around value.
Most of the rest will fall into place as it should.
Click the button below to schedule a free demo today.
You'll meet one-on-one with an app developer and there's never an obligation, so you can always see what the hype is about if you're curious.
Just check it out, you may be surprised to see just what you can turn your app into.